We are the Nordic Leader in Certification Services!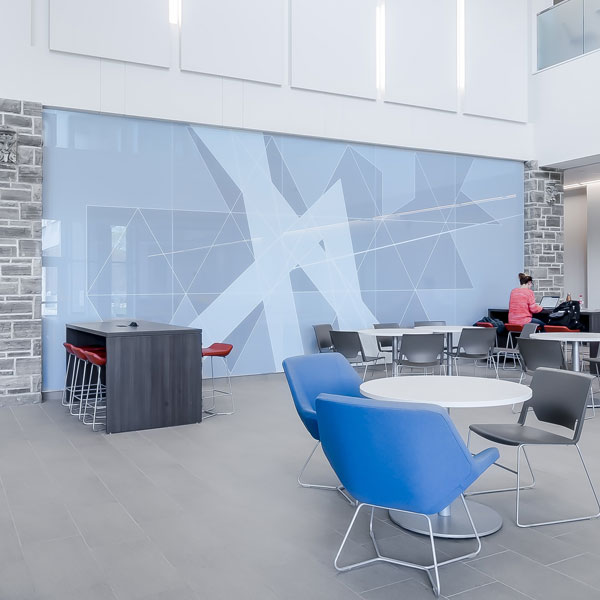 CertyHub was founded to offer even better service for all of our customers and to provide more information about certification services available as well as the whole certification process. Getting yourself or your employees certified might seem difficult and time consuming. This is what we want to change!
It is important to us that our customers get their certification matters handled as effortlessly as possible. We work in cooperation with well-known international certification partners in order to provide the best service of the whole industry. To increase our customer satisfaction, our operations are designed to correspond the needs of each individual as well as businesses of all sizes.
We want to be able to offer information to everyone who needs it, such as the different types of certifications available, the benefits of getting yourself or your employees certified as well as providing more information about the test locations and times. Additionally, we want to increase the profile of the operators behind the certification processes.
CertyHub is a part of SwanIT-corporation, that delivers the best IT infrastructure and maintenance solutions in the industry for medium-sized and large companies. Please visit
www.swanitgroup.com
 for more information about the operations of SwanIT.
Join our team, we are hiring!
We are constantly looking for skilled people to join our team for part-time work as test supervisors.
Apply now by sending your CV and an open application to info@certyhub.com. If you have any questions about the available positions, please do not hesitate to contact us!