We are the Nordic Leader in Certification Services!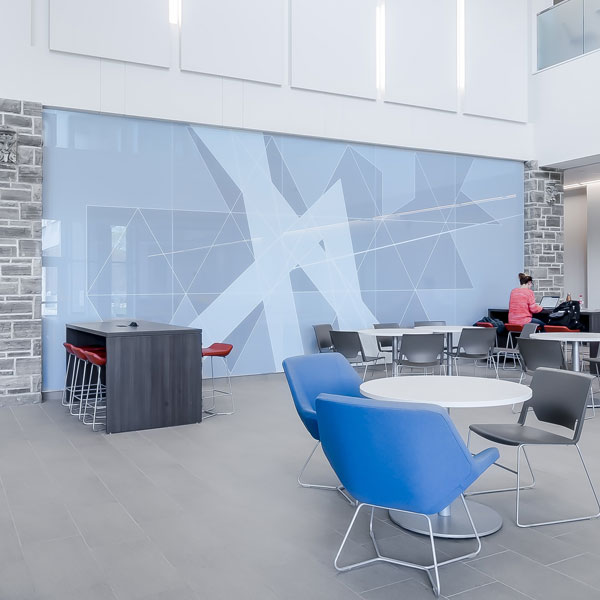 CertyHub was founded to offer even better service for all of our customers and to provide more information about certification services available as well as the whole certification process. Getting yourself or your employees certified might seem difficult and time consuming. This is what we want to change!
It is important to us that our customers get their certification matters handled as effortlessly as possible. We work in cooperation with well-known international certification partners in order to provide the best service of the whole industry. To increase our customer satisfaction, our operations are designed to correspond the needs of each individual as well as businesses of all sizes.
We want to be able to offer information to everyone who needs it, such as the different types of certifications available, the benefits of getting yourself or your employees certified as well as providing more information about the test locations and times. Additionally, we want to increase the profile of the operators behind the certification processes.
We are looking for a Development Director for CertyHub for 30 h / week and a permanent contract!
Job Description
Your job description is mainly acquiring, maintaining, and developing new customerships for a certification business. The job also includes B2B sales and marketing. Our customerships are mainly ones that last for years and so one of the responsibilities is also maintaining the customerships long term. In addition, you have a chance to generate ideas for new services and developmental targets. You get to edit the job description to suit you. New customers could be for example companies, academic institutions, or organizations. The work is done in a team with a colleague who is in charge of the Certification center services.
From time to time, your work also includes greeting customers arriving at the test center, registering and supervising them throughout the exam. Also, to take care that everything goes according to processes until the exam is over and the customer is checked out.
The work is done mainly in the office in Pohjois-Tapiola, but after the training, you can also work remotely when the work tasks allow it so. In the future the work is also done in the Gothenburg office, doing sales and supervising tasks.
The CertyHub team will train the employees for each role and the supervising tasks also include completing certifications for our partner's processes and programs. The working hours are about 30 h / week. The hours can be extended according to needs and possibilities. The pay includes monthly pay and a bonus that is tied to the success of the company.
Requirements
Our team is looking for a proactive and hands-on type of professional. You can be starting your career or already be experienced in sales and marketing.
Job tasks include versatile customer service but also maintaining patience, a keen eye on details, and a positive attitude towards the work.
We appreciate former experience in customer service and goal-driven developmental work. You also feel confident communicating with people in Finnish and in English (other languages are a plus). You also have basic IT skills (Office).
CertyHub provides you a comprehensive training, a pleasant work environment, and a supportive five-person team, from who you will receive support in all situations.
Why work in CertyHub?
Our work community is fair, supportive, professional, and approachable. We work enthusiastically and hard, but with a spark. You can't and don't need to know everything by yourself and that's when helpful team members will make sure you get the support you need in your work. Working with us you can honestly be yourself and we give you space to develop yourself, and within the team. We prefer flexibility and genuine developmental opportunities instead of formal and slow processes. The person we are hiring now will get to shine within this role, but in the future, we will also take aspirations and plans into consideration according to your wishes and abilities.
Did we get your attention?
The role is filled as soon as we find a suitable person, so please apply with CV and application as soon as possible. Remember to also fill in your salary range. For more information, contact Sonja Korhonen; sonja.korhonen@certyhub.com; +358 30 660 6130 between 12-15 on business days.
CertyHub – progressive operator in the field
CertyHub focuses on certifying people and verifying their knowledge professionally and securely.
Our work approach combines responsible and agile operation with decades of experience and expertise in the field. Our locations include Espoo and Gothenburg. We work together with big international agencies, who share our vision of a responsible business model and verifying people's knowledge with quality.