Espoo
We have moved to a new location. You can find us on the ground floor of Kvintti-building. Welcome!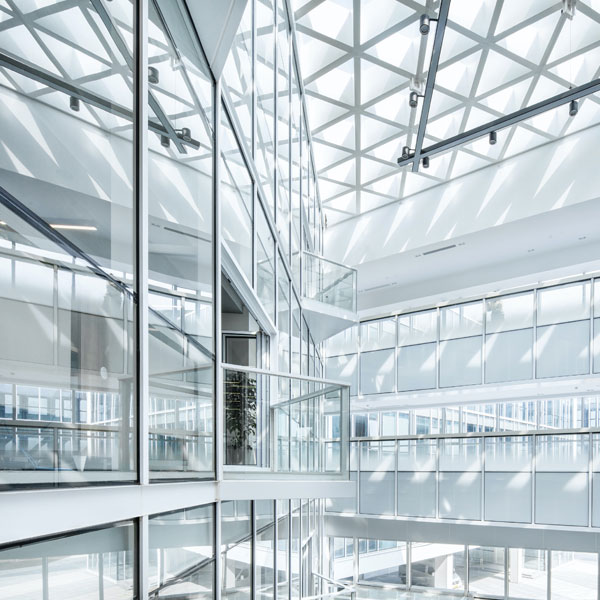 How to get there
The Certyhub test center is located in the Kvintti building in Spektri Business Park, Northern Tapiola:
Metsänneidonkuja 12, 02130 Espoo
Faq
We can make the booking for you to all the IT-tests provided by Pearson VUE.
If you need your certification fast, we can make the booking for you! Premium Fast Track-service costs 70€ (+24% VAT), that is added to the test price. Please fill in your details in the form.