Digitalize your certification process
CertyHub offers an environmentally friendly digitalization service that can make a big difference to your organization.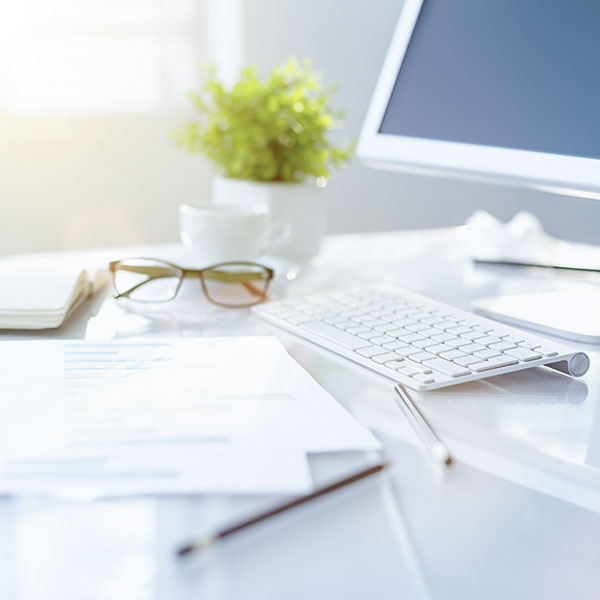 Going digital
There are several benefits with digital certifications that can make you reconsider the certification process in your organization and drive towards digital transformation. Digital certifications are much more effective, even though they might not have the same sentimental value as paper certifications. Going digital is also an easy and effective way to save nature and it helps companies to accomplish many goals by saving time and money.
Saves cost

Using email, electronic filing and scanning increases productivity and decreases costs as you do not need to print certificates on paper.

Saves time

With one digital database, you can easily access all the vital information, process this information and send the results and certifications to the person in question as soon as they are ready.

Increases job performances

Digital process will leave more time and effort for your employees to concentrate on urgent work tasks that need more attention.

Saves nature

Digital certification process is 100% paper free.

Gives you more to choose from –

Digital process offers your customers and employees a way to choose the format of their certification.